The Scoop on Shin Splints…
The Scoop on Shin Splints…
With warmer weather on the rise and more daily sunlight, many pinned up runners and walkers are egging to hit the roads. A percentage of runners quickly develop pain and aggravation along the shins and knees due to lack of use or conditioning. All of us have gone through the shin pains a time or two, especially when embarking on a new program.
Most of the cases, the pains can be linked to shin splints. Characterized by pain in the front of the shin, most of the pain is severe, especially in the morning. This is due the shortening of the muscles during sleep. Increased running demands, including distance, time, and intensity, military recruits and others training methods are the main culprits of the discomfort. During training, excessive forces cause the muscles of the leg to inflame and increase pressure along the bone. This creates an inflammatory response leading to swelling and pain.
Even though the majority of the conditions present with shin splints, there are two other conditions that need more attention. The first, Compartment Syndrome. Pain along the outside of the leg may seem similar to splints so other factors must be evaluated. A sense of pressure, neurological pain, and weakness are some key elements of Compartment Syndrome. The pressure from the muscles can and will compromise the blood flow. Once determined, a referral to an orthopedist would be recommended for decompression surgery.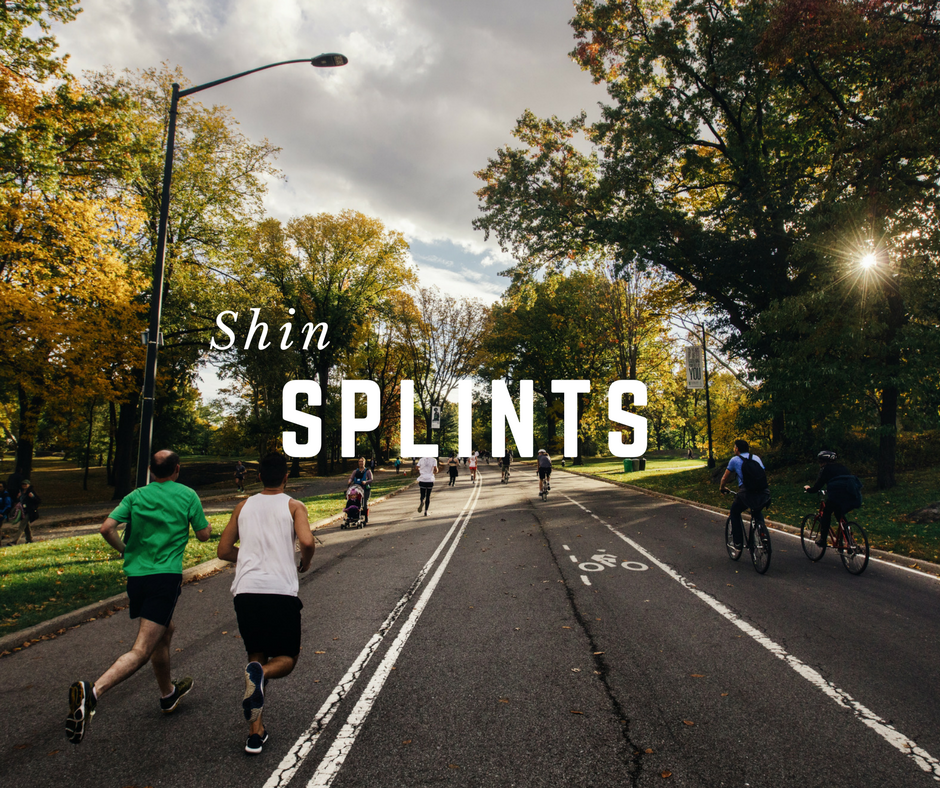 The final condition to be ruled out with low leg pain is Stress Fracture. It too can present as pain in the lower leg causing major discomfort with every step. When classifying a stress fracture, pain is usually minimal in the morning and worse as the day progresses. This is in part to the bone healing that is occurring during the sleeping hours. As gravitational forces pull down and ambulation is present, the pain can be unbearable towards the latter part of the day. There are many imaging methods that can be utilized in order to rule out a stress fracture. Radiographs (X-Rays) are by far the most cost effective. However, they have limitations. Due to the minute nature of the fractures, they may not be visible for 7-10 days. MRIs and Bone Scans are more apt to locate and rule out fractures in a region. That being said, these imaging techniques are reserved for more severe cases or cases that will not respond to treatment.
Be safe on the roads. Remember, listen to your body and follow the mommy rule. If it hurts when you run, don't run. Ice any areas of soreness to reduce aches and pain.
In Health,
Dr. Chad Folk